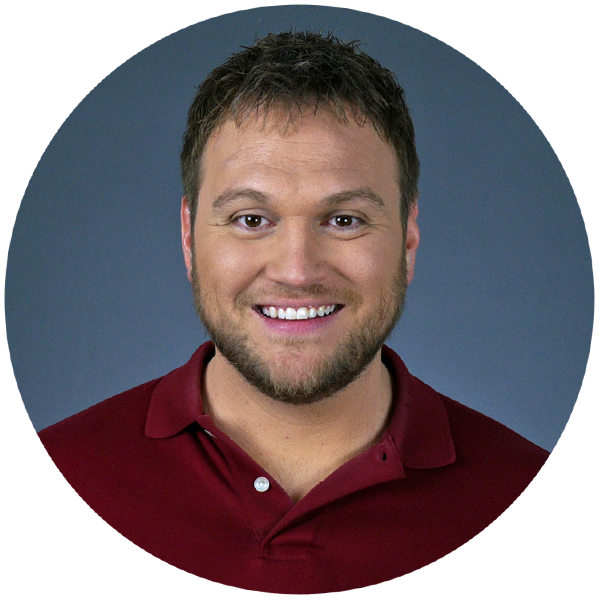 -----Offered by Scott Lindquist, LMT-----

ARE YOU READY TO TAKE YOUR PRACTICE TO THE NEXT LEVEL?
This is for therapists who want to work with me one on one.
If you are looking for help clarifying your goals, reaching the next level, or turning your ambitions into concrete next action steps... then I can help you!
HOW IT WORKS:
- You enroll here
- Contact me to set up a time
- We start the call at the scheduled time!
- Calls are done over Zoom video chat (Zoom is FREE!)
- This first call will be 60-70 minutes, and you will leave with solid action steps and a feeling of greater clarity
ABOUT MY COACHING:
I gotta warn you, I don't waste much time with idle chit chat.
The way I see it... you hired me to help you get something done, not hear about my life or to talk about gossip or complaining.
Since I have a job to do for you, I prefer to get straight to the point and learn as much about your situation and what you are envisioning as possible.
Then we get straight to business, and identify solid action steps that will get you closer to where you want to be.
PS... I don't have any long-term programs... so the entire time will be focused on the goal YOU hired me to help you with, NOT me trying to sell you on some expensive coaching plan.
Sound good?
Then I would love to work with you!
What can I help you with?
Your Instructor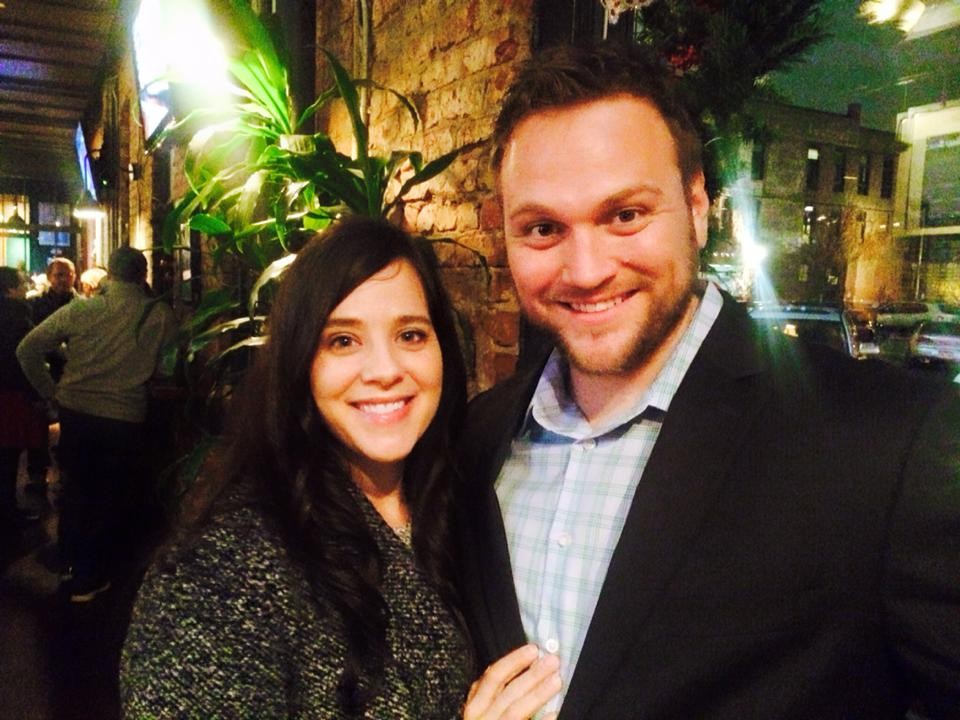 Hi I am Scott Lindquist, and I've been a licensed massage therapist since 2003. In 2008 my dream came true when I founded my own pain-relief clinic, The Muscle Medics in Papillion, NE.
Since then, I have seen the worst of the worst come through my door, and have consistently been amazed by the power of our craft. Massage has been able to help conditions I never would have thought possible. I am compelled to share that information with as many people as I can during my lifetime, and empower other massage therapists to do the same.
MY VISION: A world where every massage therapist has the skills needed to succeed on his or her own... and can break free from franchises, spa chains, and other "professionals" who would exploit them.
MY MISSION: To share with as many therapists as possible the strategies, tactics and techniques necessary to achieve a greater success in our industry. As of 2017, the average annual income for a massage therapist is around $26,000; my mission is to help therapists at least triple that.
MY GOAL: To help you skyrocket your practice to levels you thought you couldn't, enjoy your work more than you ever imagined, and extend your career by providing you with high quality courses you can't get anywhere else. I am grateful for the opportunity to share my material with you, and am honored by your trust in me.
Frequently Asked Questions
How do I contact you to set up the coaching call?
The best ways to contact me are 1) Facebook Message, and 2) Email.
What if I am unhappy with the session?
I do my best to make sure that EVERY single coaching client gets more value than what they paid for the call. If you don't feel that it was worth it... then you will have my sincere apologies. Since it is a service, like massage, you are paying for my time and I don't offer any reimbursements or money-back guarantees for that. On the bright side... I've worked with dozens of therapists and have never had a single complaint!